Welcome to the Hush,Hush series Wiki! On this page, you can find information about all the characters from the books "Hush, Hush" , "Crescendo", "Silence" and more by Becca Fitzpatric.
The pictures of characters is how I imagine them, but feel free to add your own photos and information about characters to make this Wiki better. :)
The books
Edit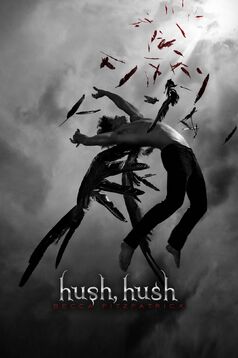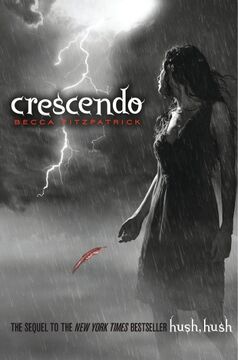 Latest activity
Edit
nora GREY: omg i love patch/jev so much but i cant belive i had his feather all this time!
Community content is available under
CC-BY-SA
unless otherwise noted.